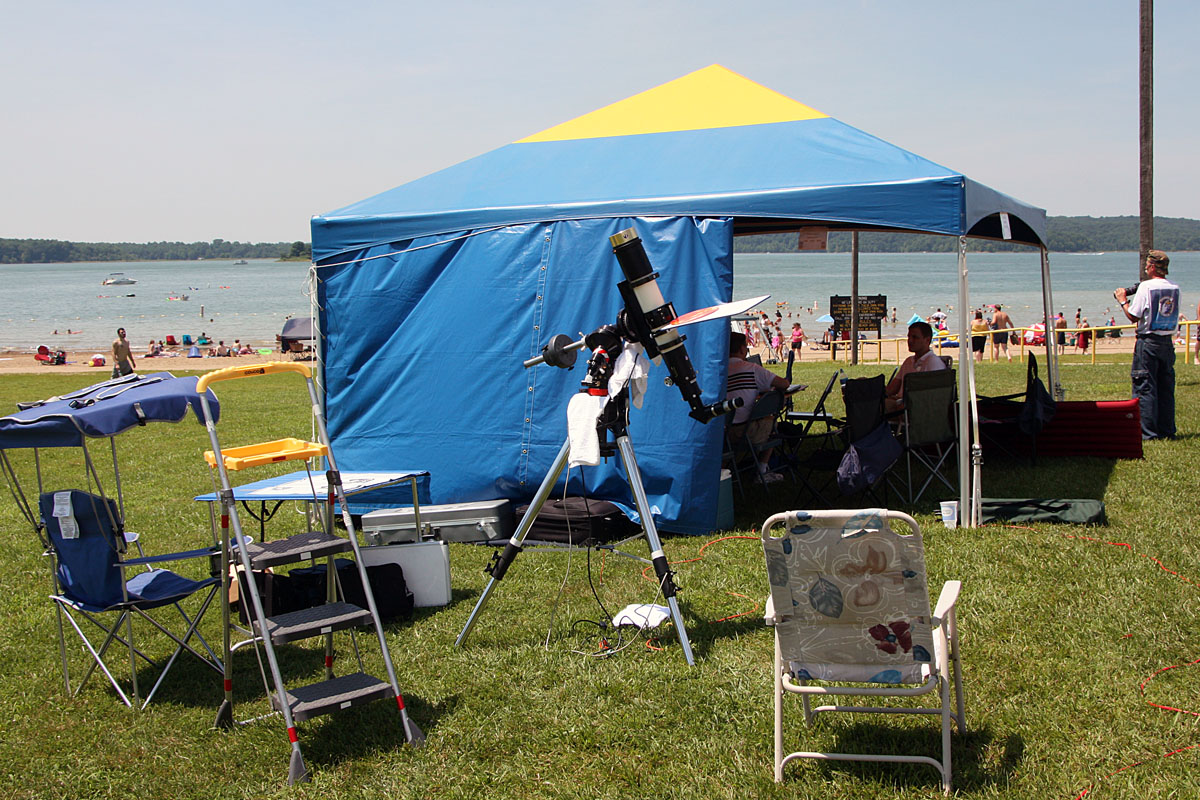 Observing Solar Prominences At The Beach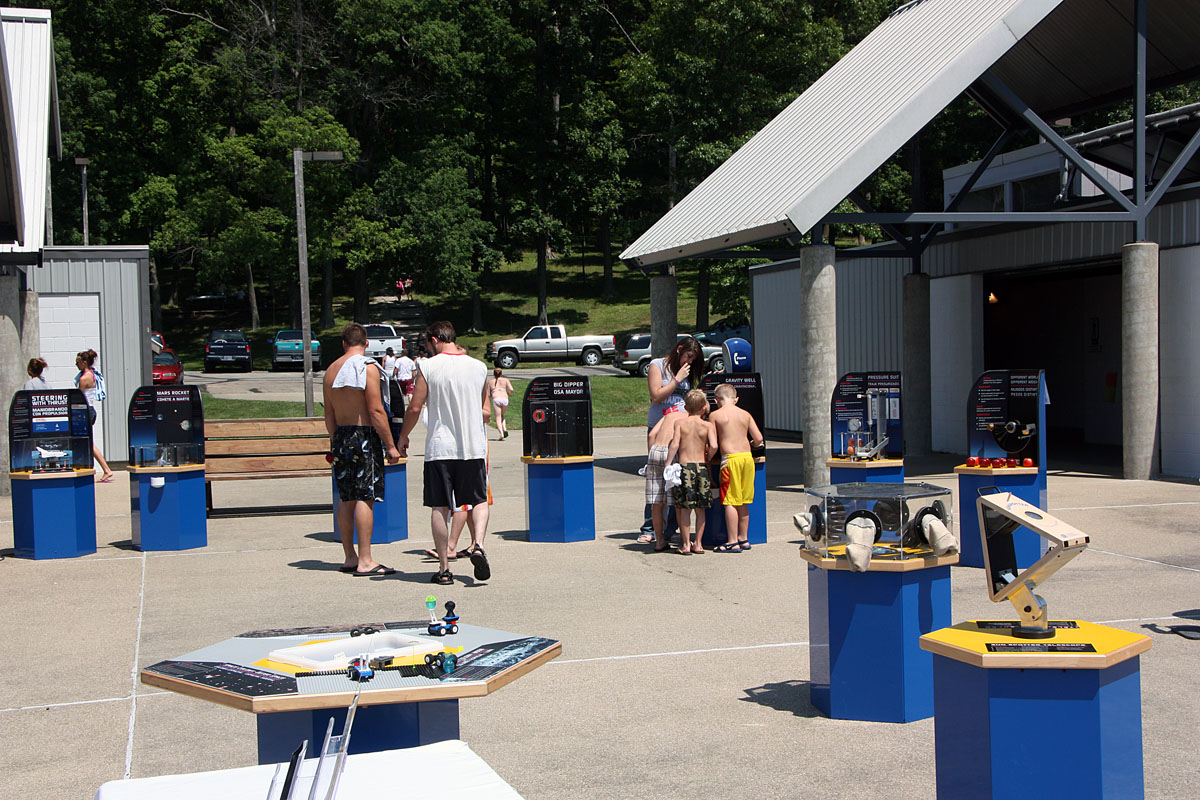 Kids Activities Provided By The Evansville Museum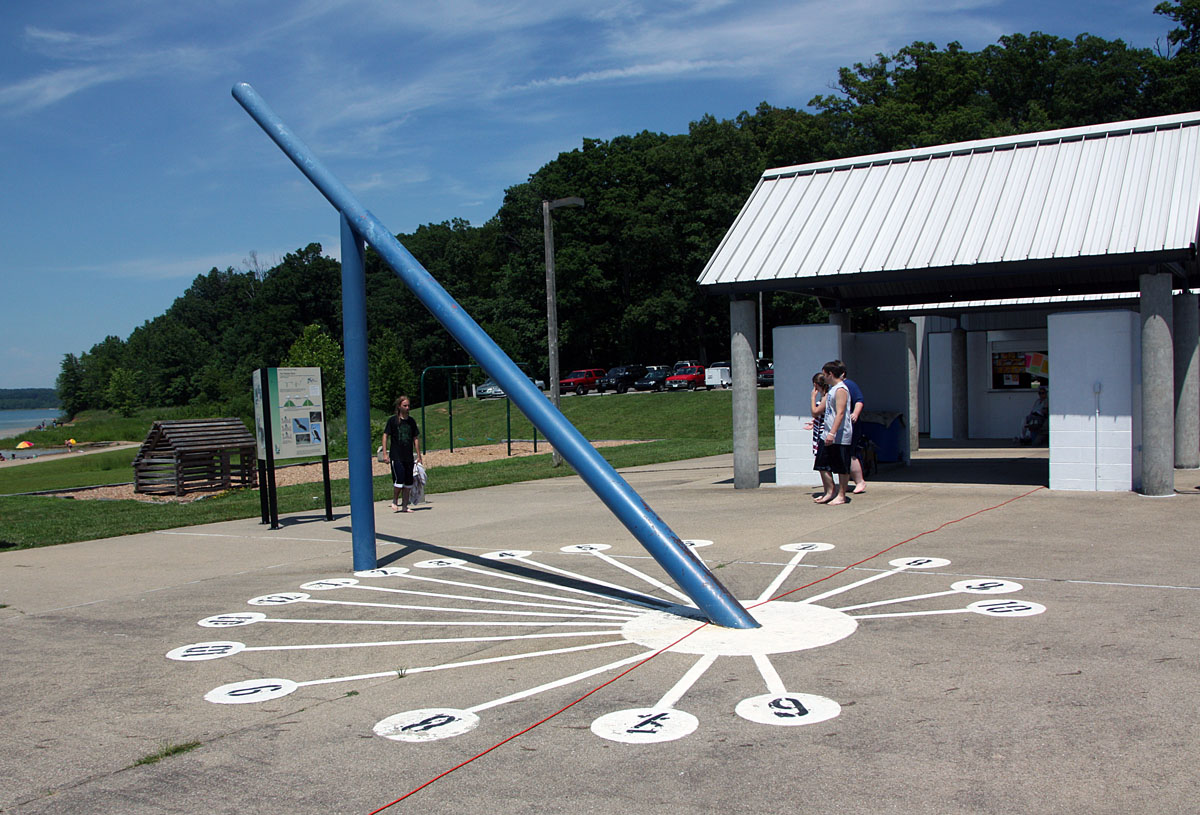 Giant Sundial At The Beach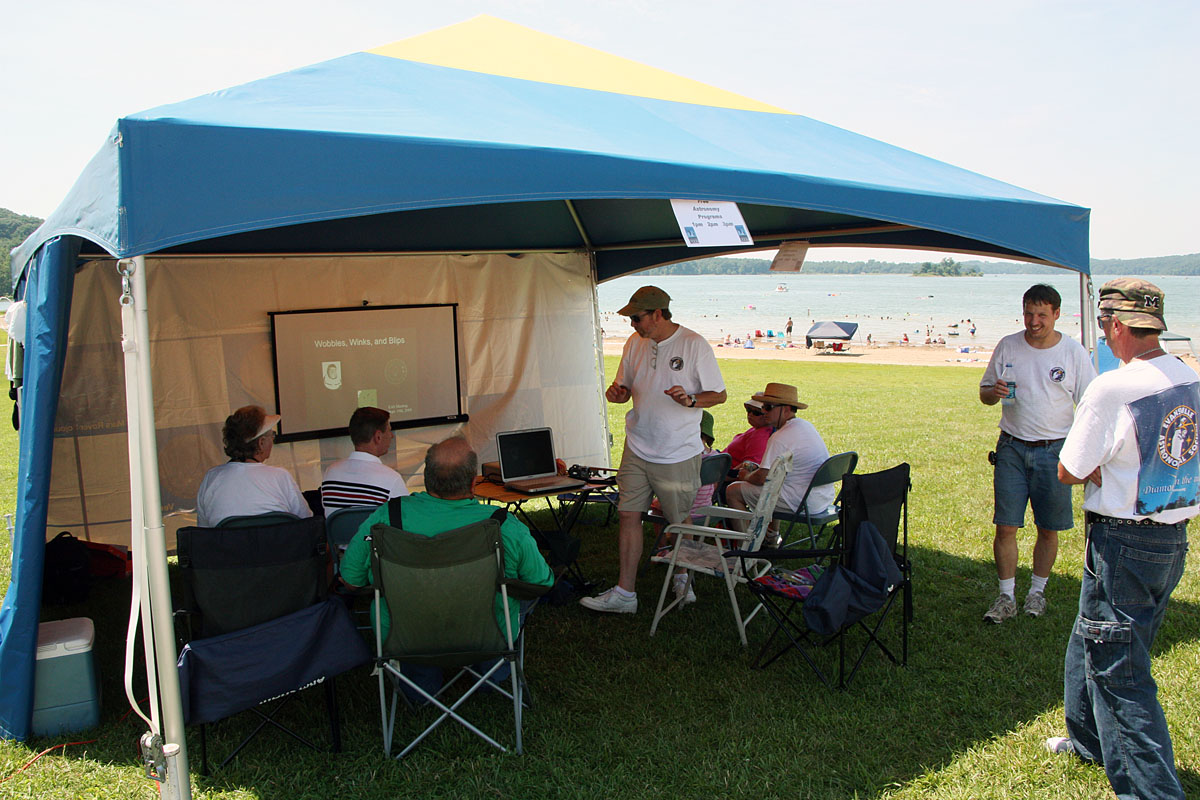 Tony Bryan Presents A Program On Astronomy.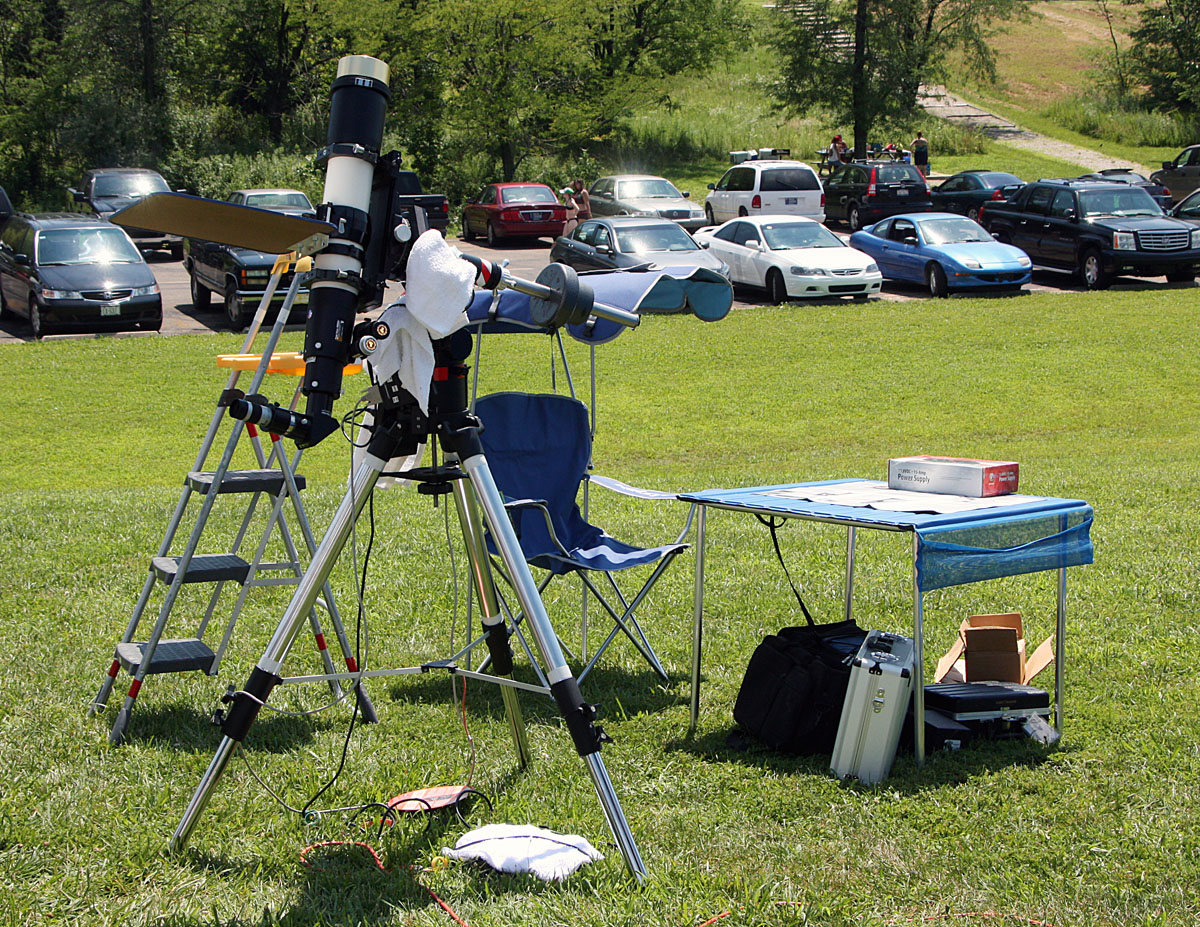 Another View Of Mike Borman's TV-102iis and Coronado SM90 h-alpha solar filter.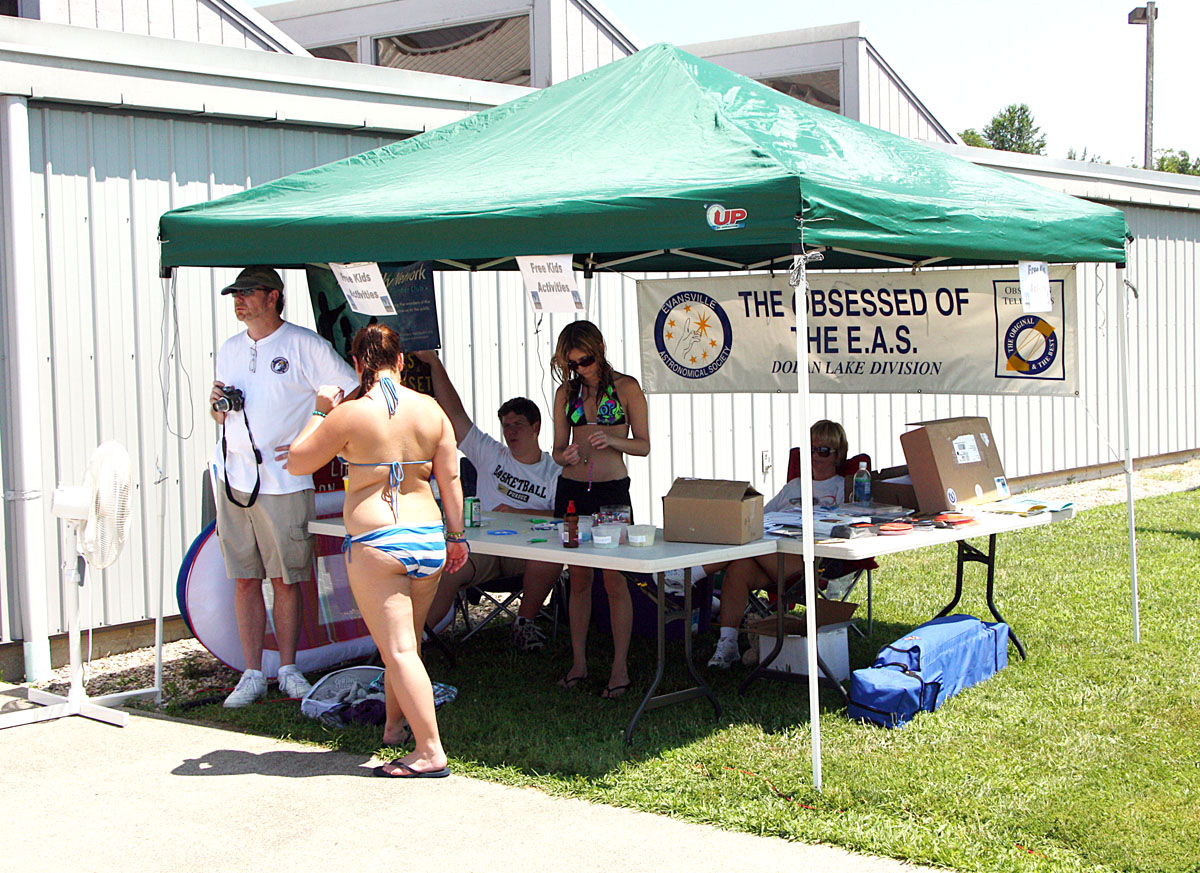 Solar Activated Beads and NASA Give Aways.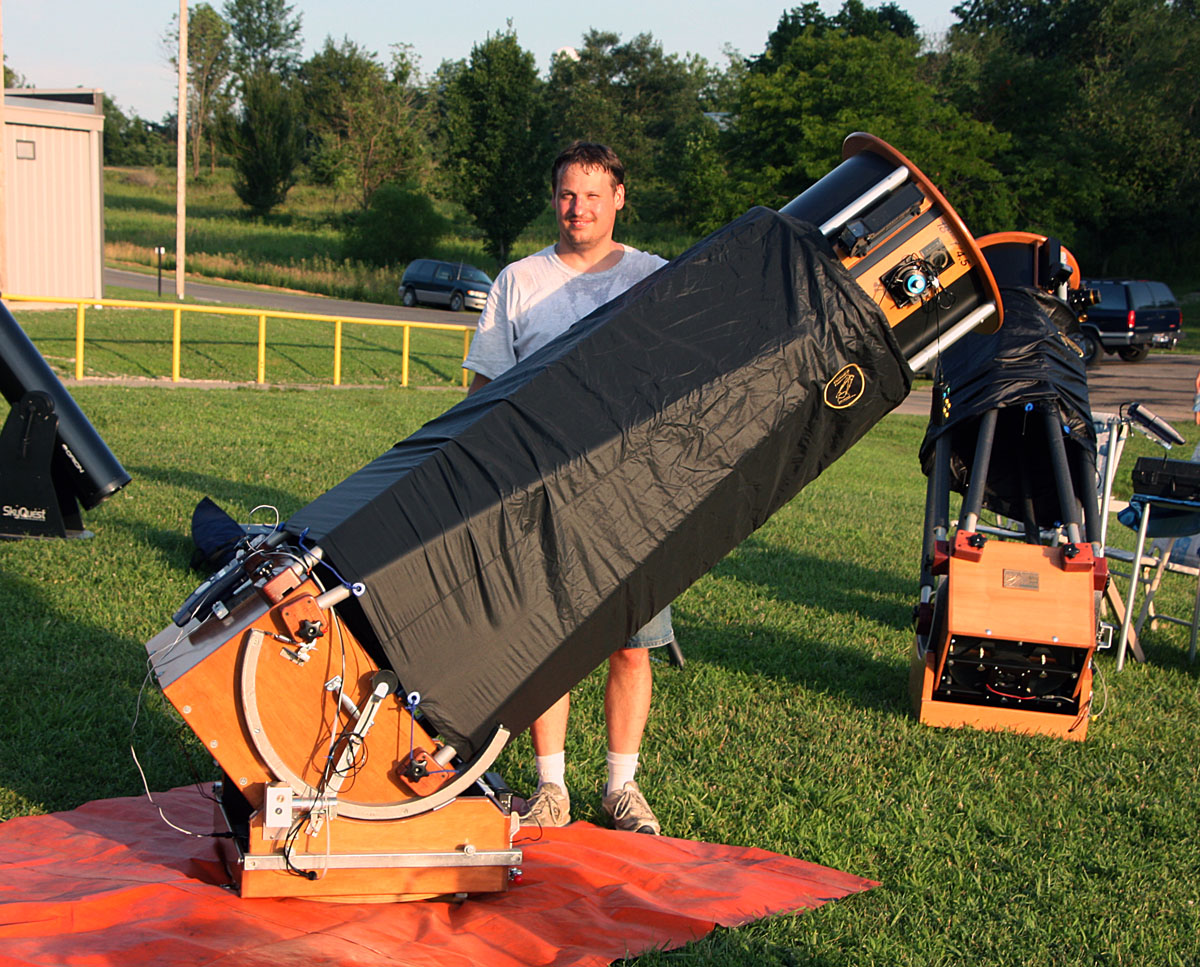 EAS President Scott Conner and his 18" Obsession Dob.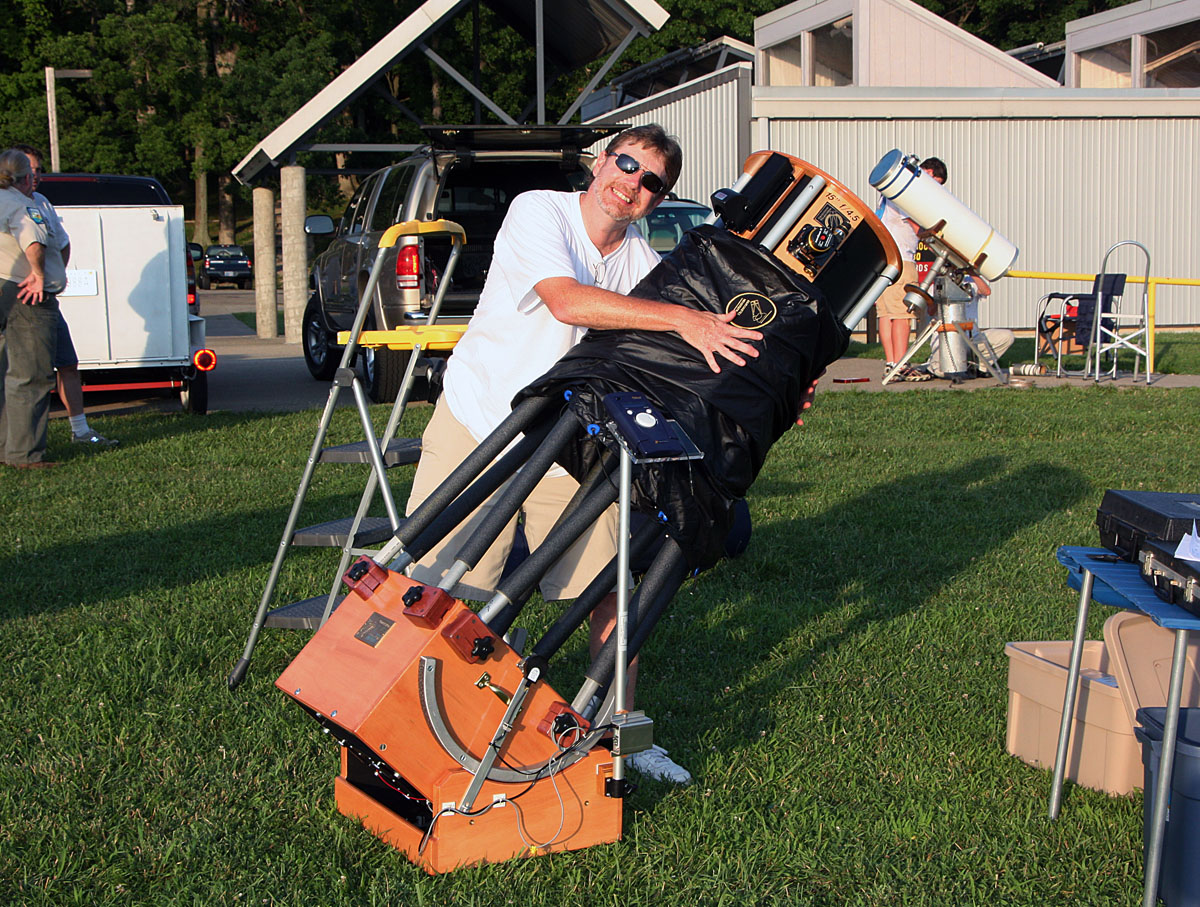 Tony Bryan and his 15" Obsession Dob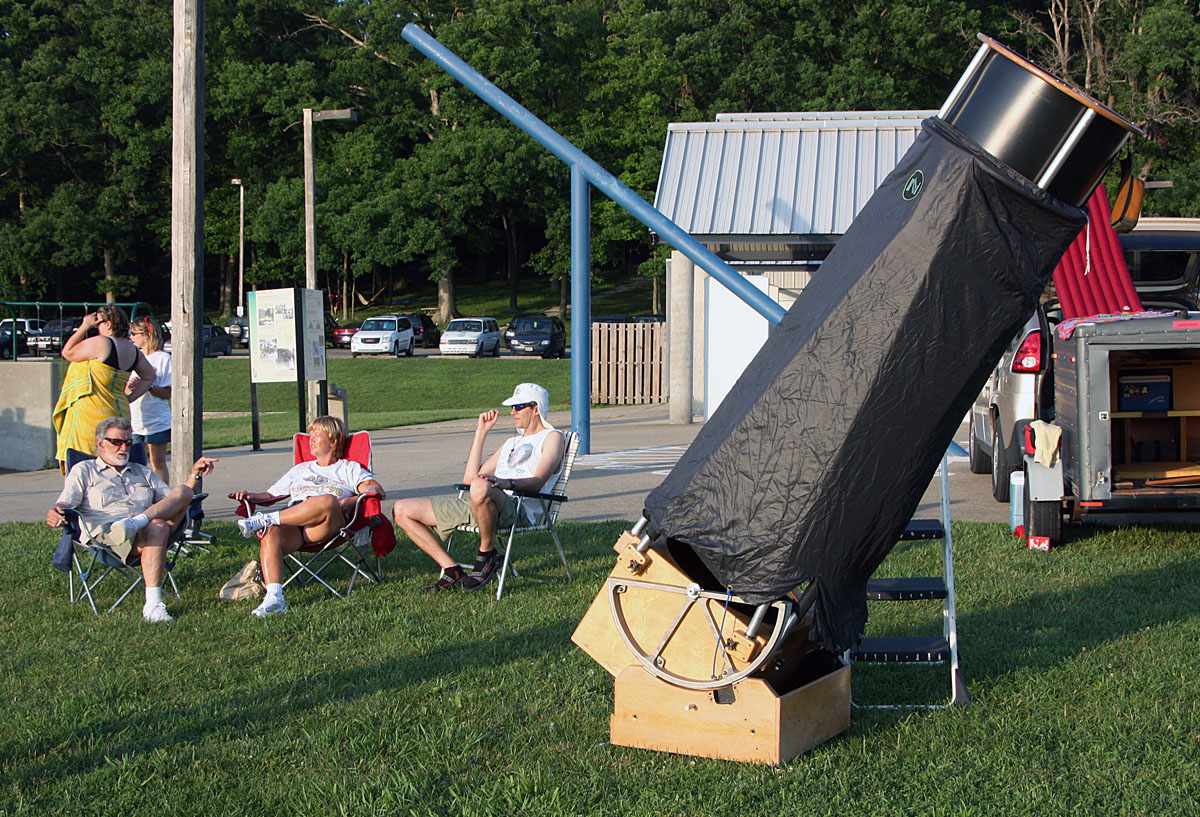 Mitch Luman's 20" Obsession Dob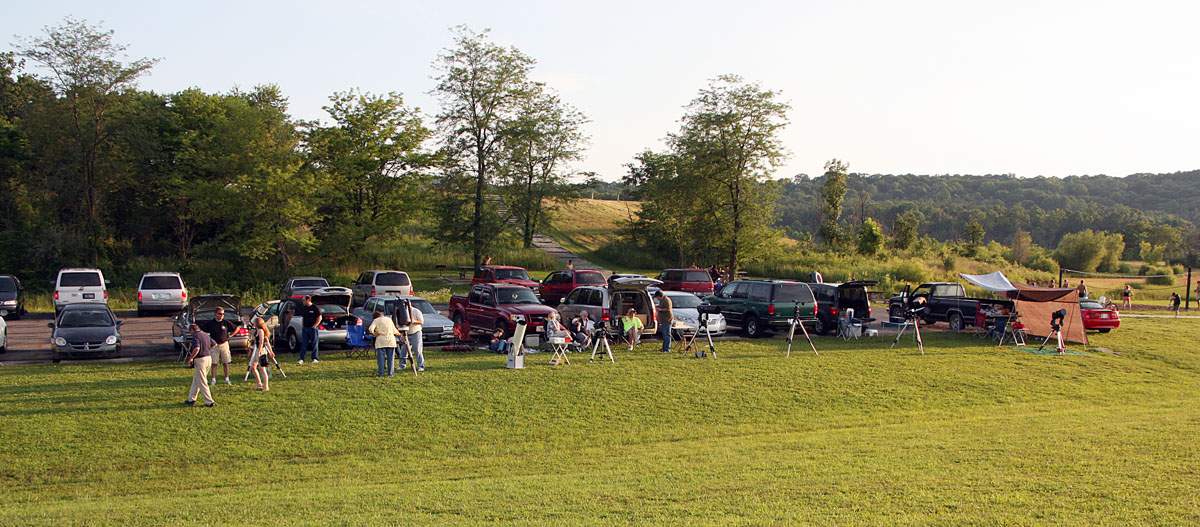 Telescope Row.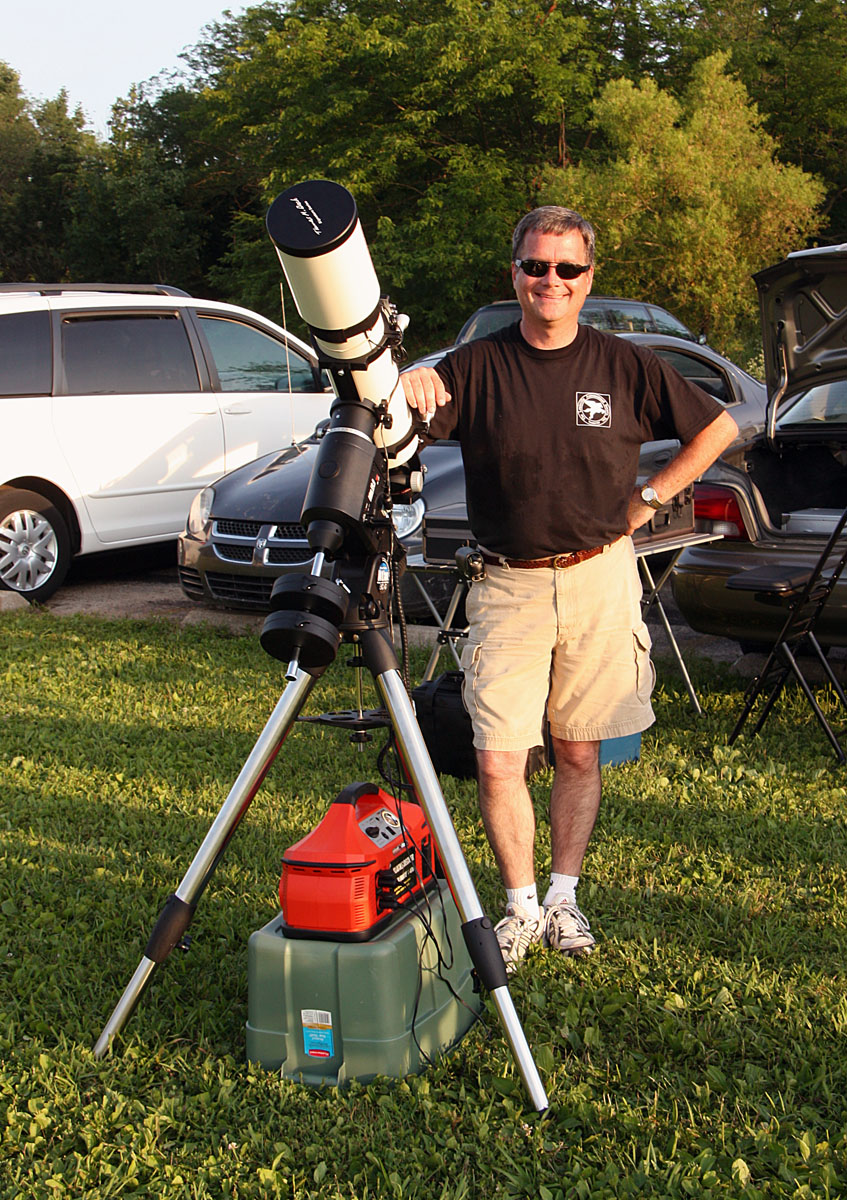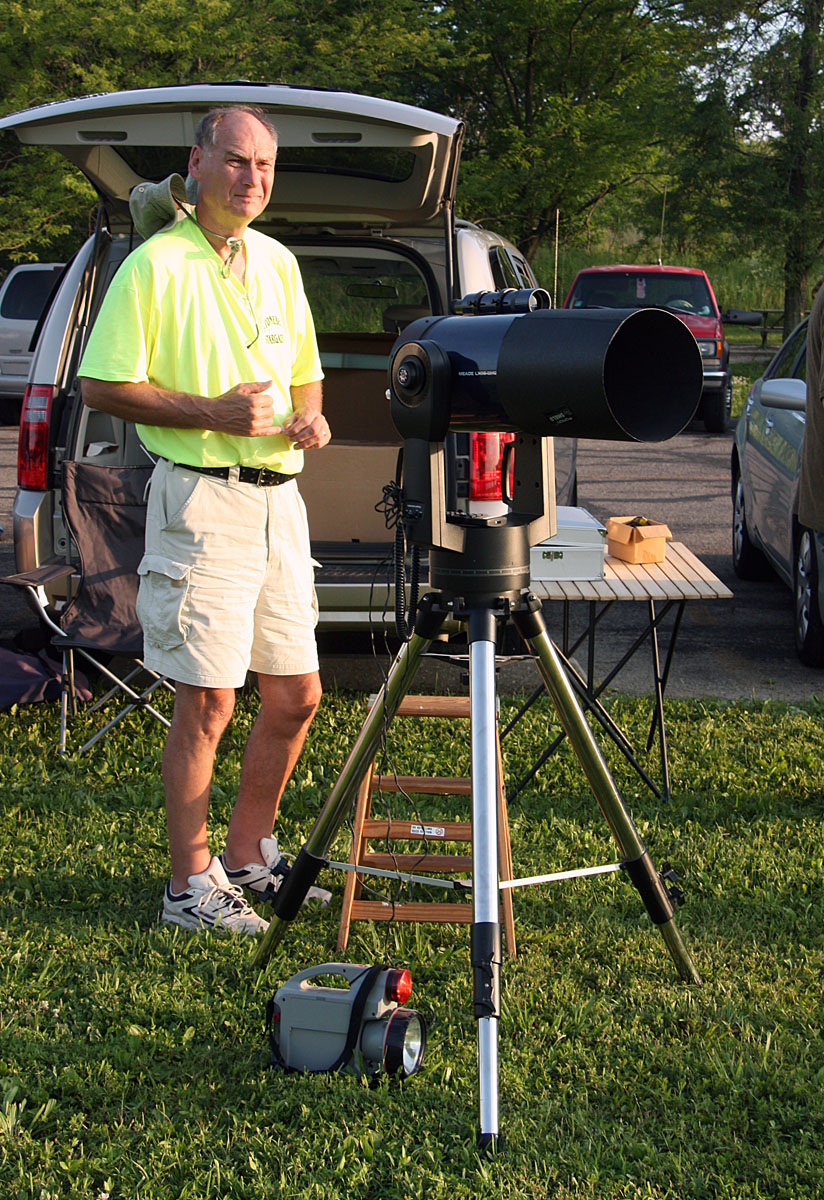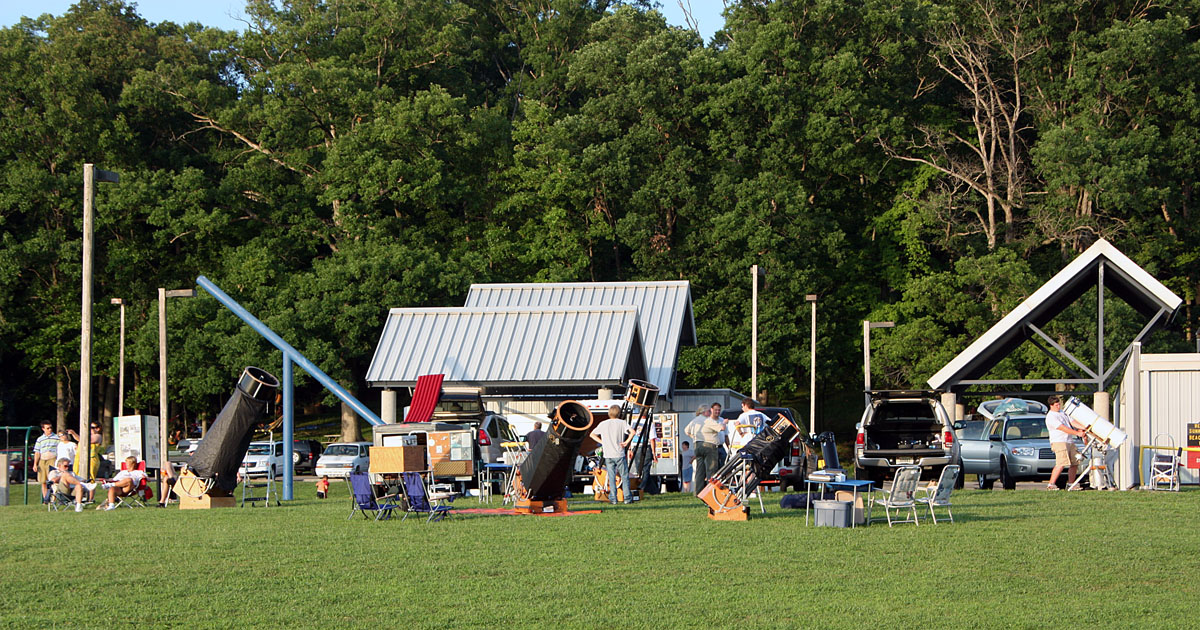 "Big Dob" Hill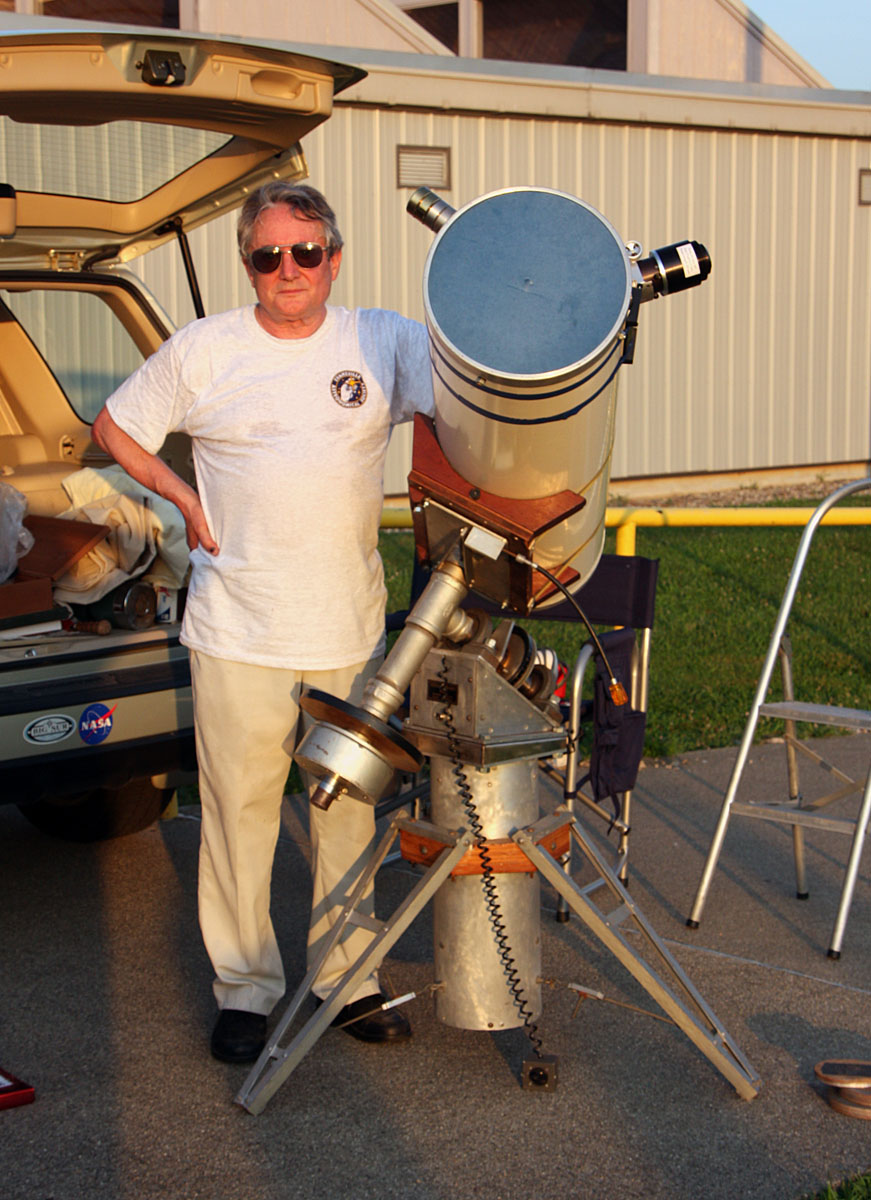 Victor Lopez and his fine homemade scope.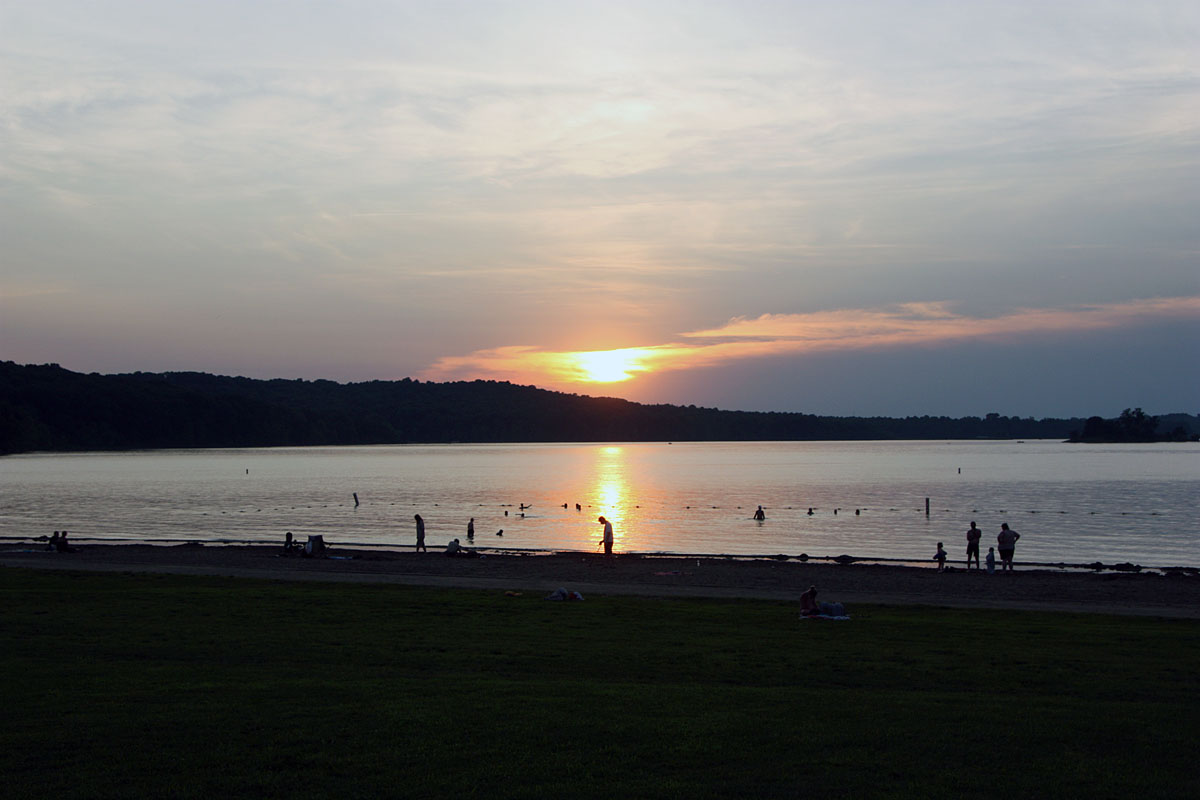 Sunset At The Beach.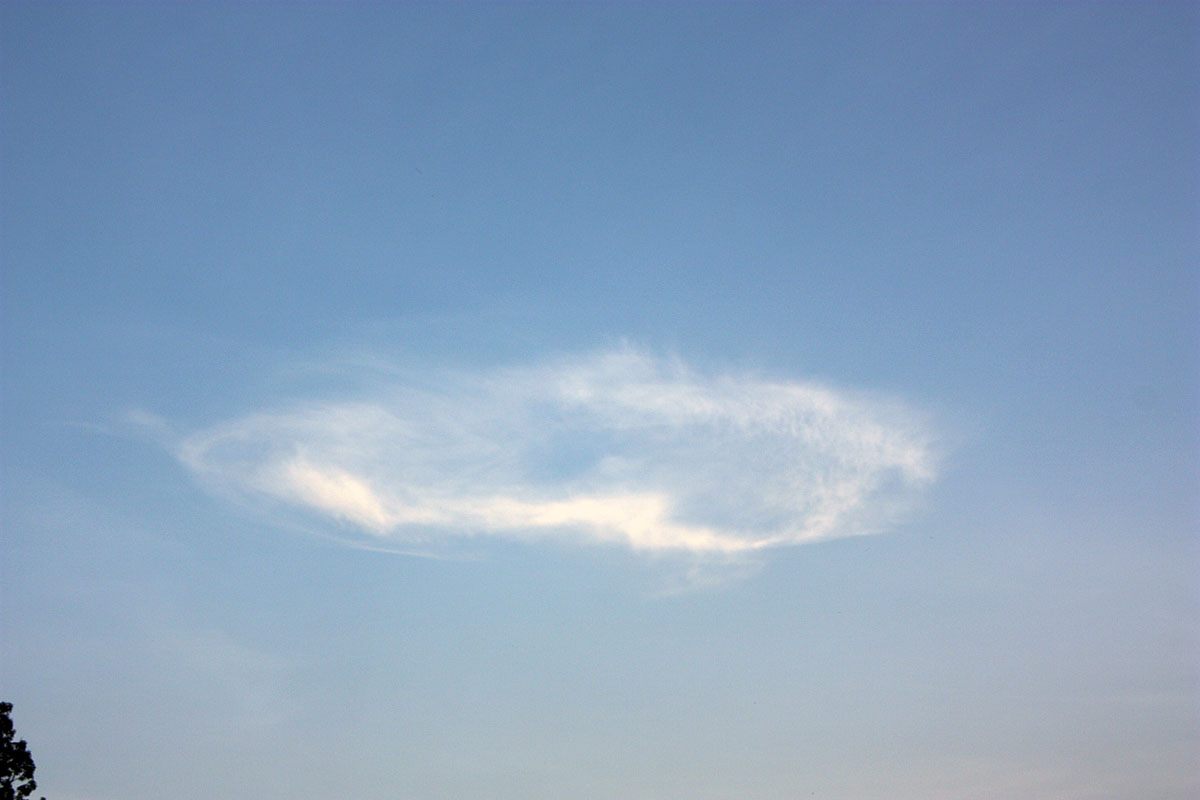 Weird ring shaped cloud.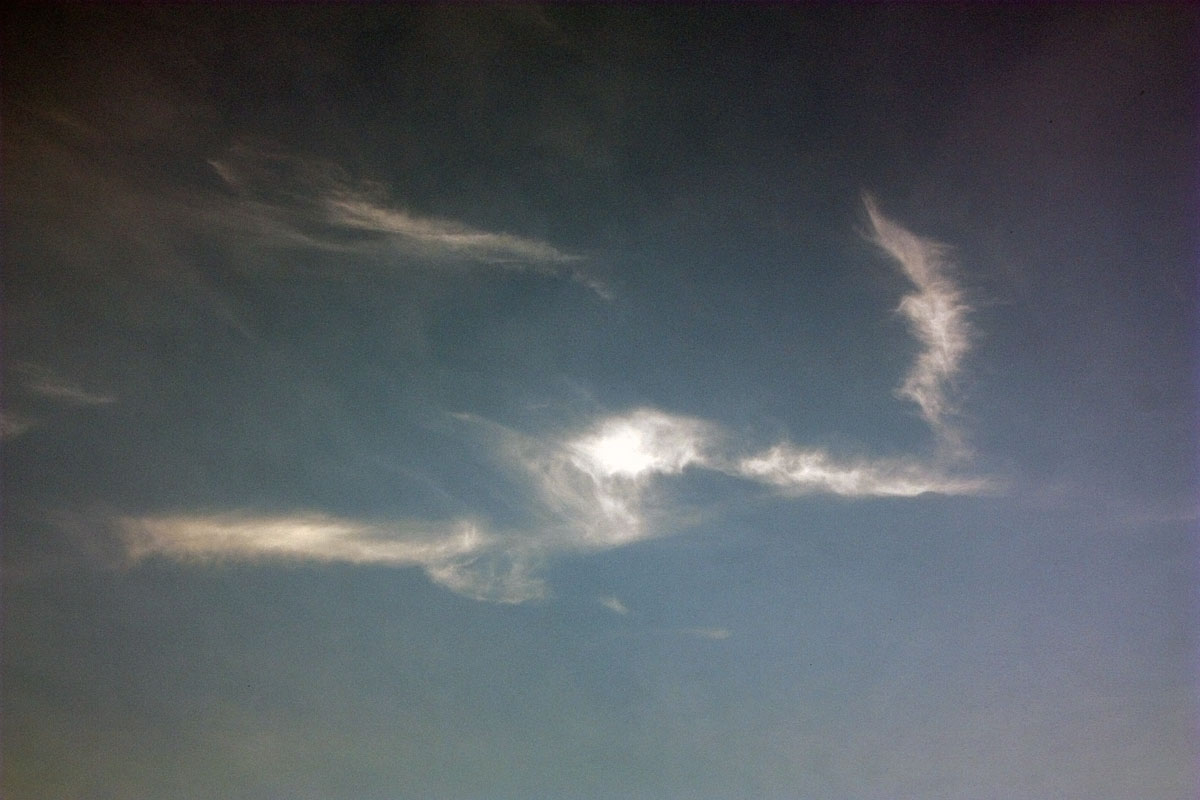 "Cassiopeia" cloud.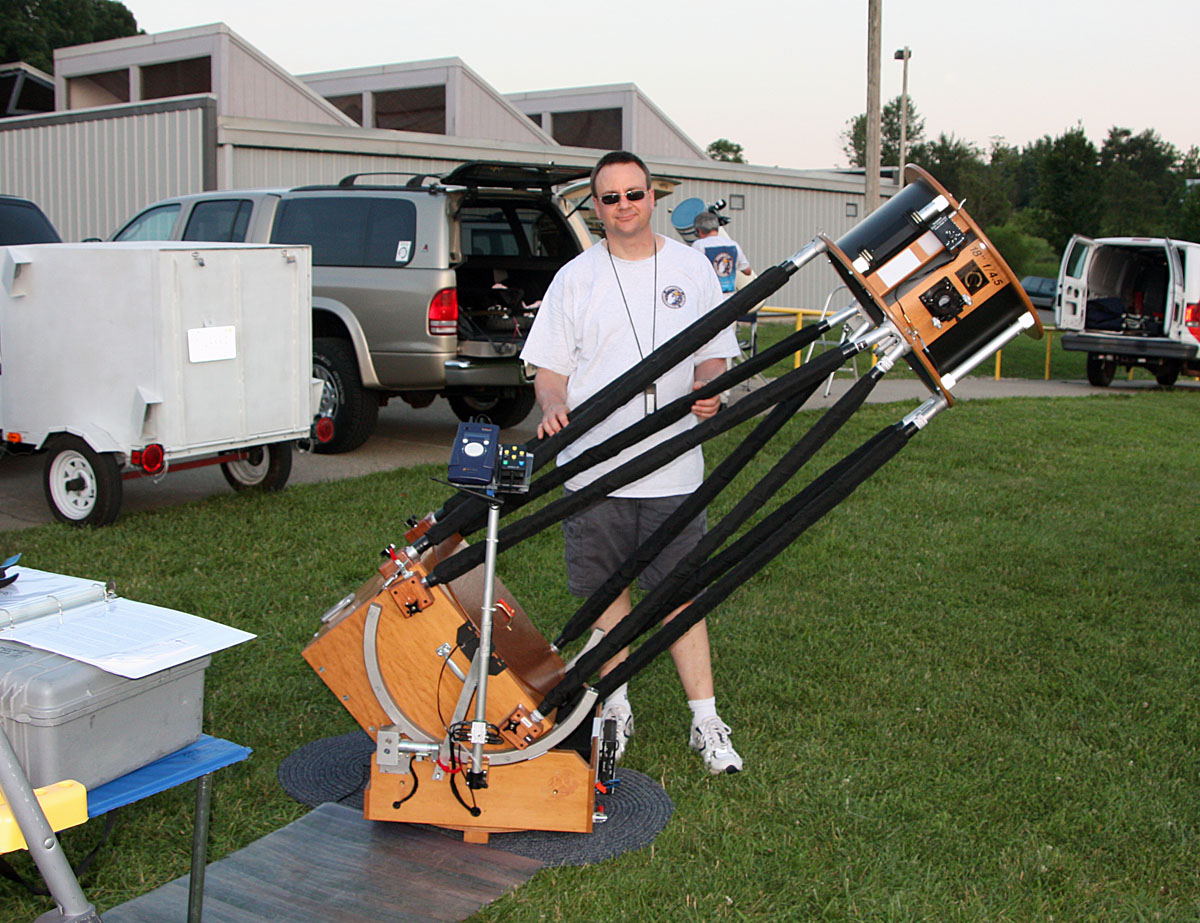 Mike Borman and his 18" Obsession Dob.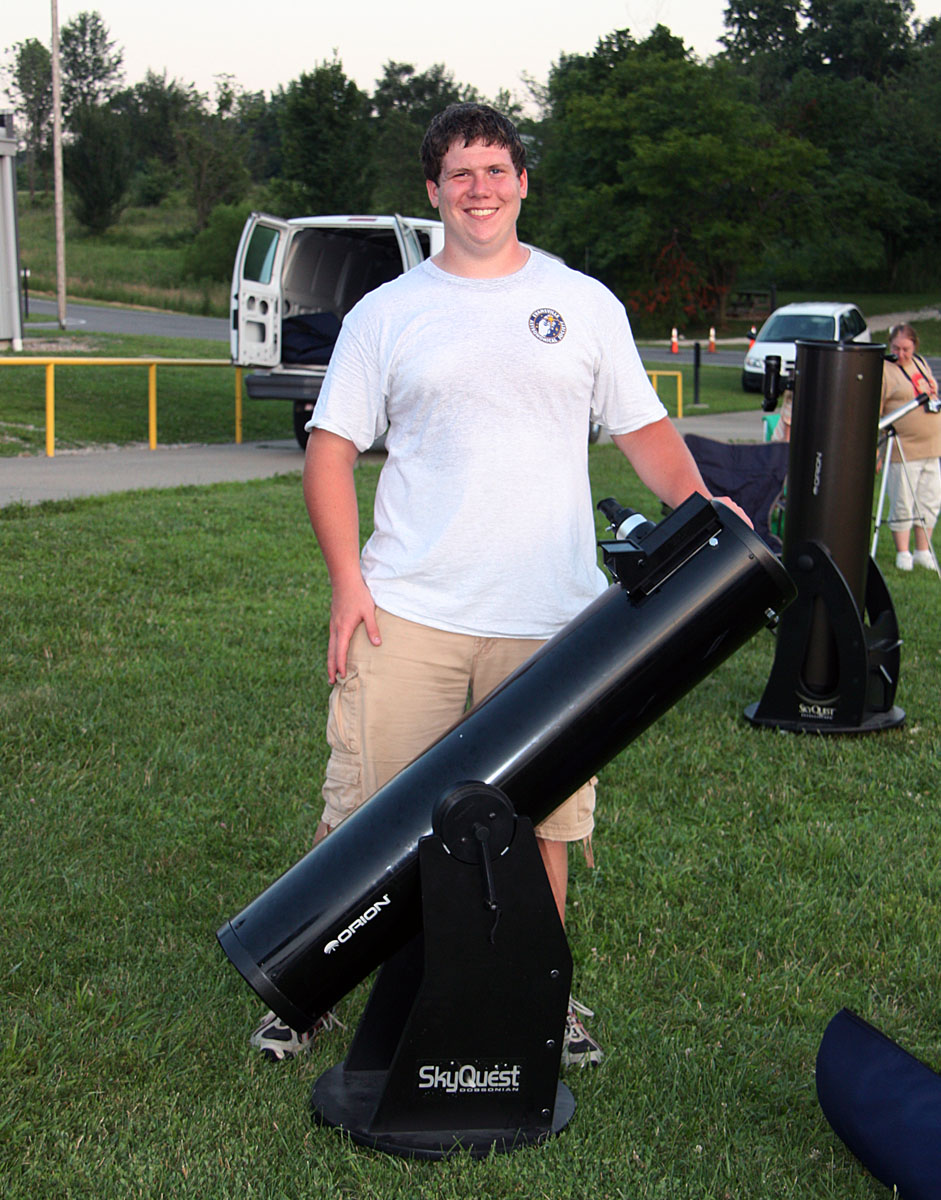 Josh and his Orion Dob.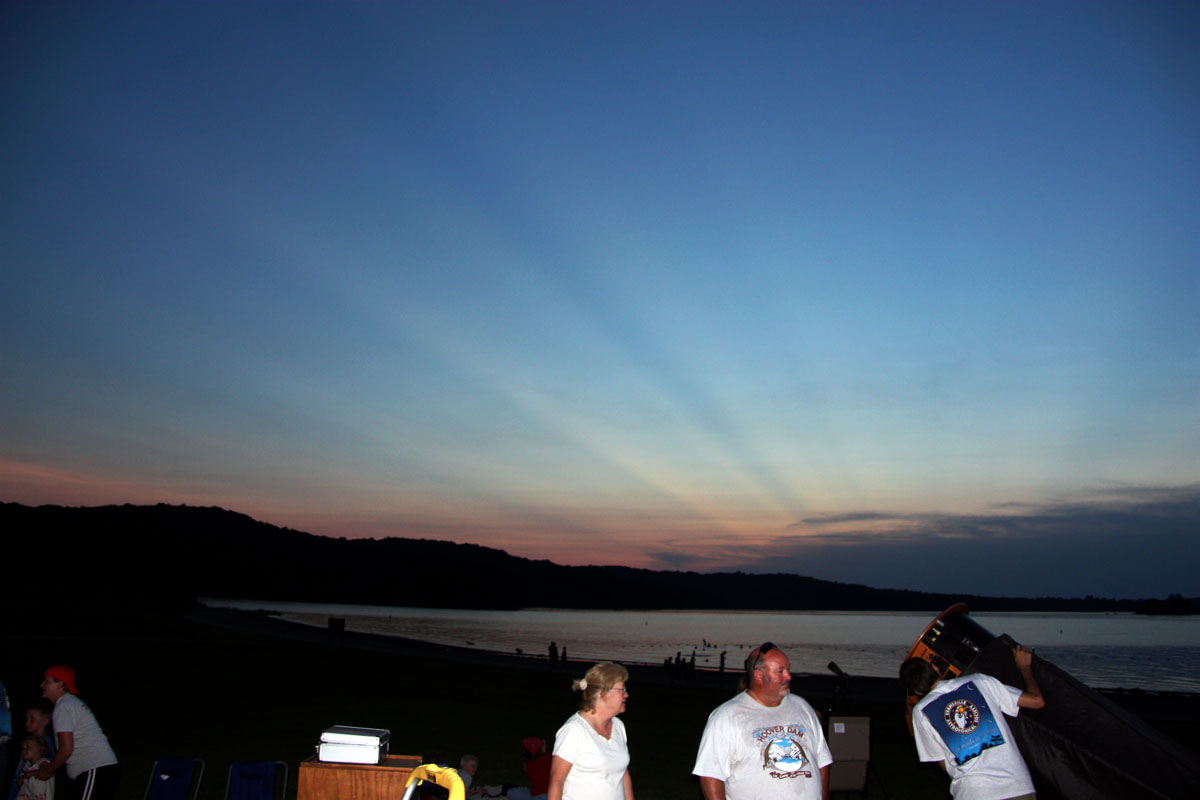 A fine display of crepuscular rays.