Welcome!

The next regular meeting will be February 16th at the Evansville Museum (7:30pm).The first Public Star Watch will be March 3rd at the Observatory in Lynnville Park (7:30pm). The March regular meeting will be at the Observatory in Lynnville Park on March 16th(7:30pm).

Club Officers
Tony Bryan - President
Scott Conner - Vice-President
Ted Ubelhor - Treasurer
David Kube - Secretary


The Evansville Astronomical Society meets on the 3rd Friday of every month at 7:30 PM (except June - we have a picnic).
[Winter weather can cause cancellation - e-mail an officer to be sure or call 812-604-7164] Each meeting is followed by a short program by a member or guest speaker. Meetings and Public Star Watches are FREE to the public.

Special tours and observing are available on request. Email the President.
You can JOIN NOW if you wish!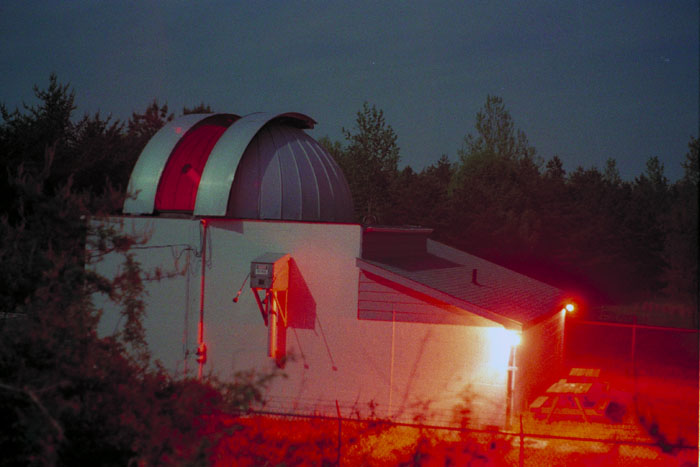 Solar Report:

Solar X-rays:

Geomagnetic Field:

From n3kl.org